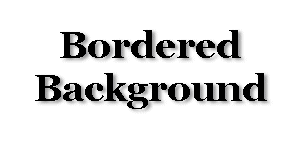 If you use one of these graphics, please be sure
to include one of our logo's on your page.
Click here to read our Rules of Use and
download one of our logo's.
Thank you!
To view the full size image or to save it for your use, simply click
on the image below.